Dear All,
Let's discuss the technical outlook of a well known Pharmaceutical company, Lupin Ltd.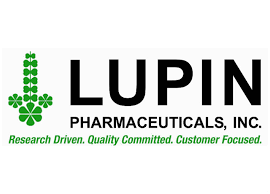 Enclosed is a Daily Chart of the company Lupin Ltd. We can clearly see a Bullish FLAG PATTERN is formed and as you all are aware that this is a continuation pattern. After some period of time we may witness a Pole like candle (Very Big Upside Movement in short span of time). And the same thing has happened and we are expecting a positive upside rally in very short period. Target could be around 1450 – 1550.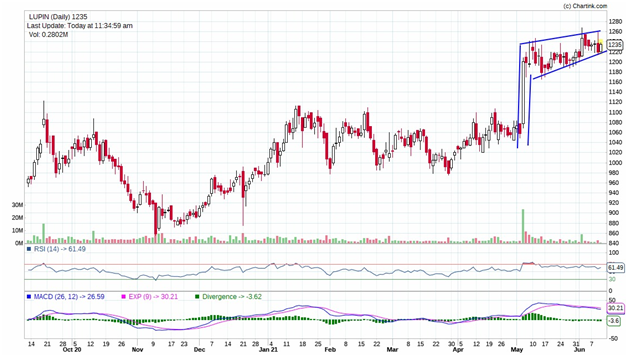 We simultaneously have a look at the charts of the Nifty 50 Index also. After the recent rally it's showing some weakness so we can expect money shifting towards Pharma Sector which is considered as conservative or safe sector.
So in upcoming days we can expect that Lupin Limited stock prices may hit 1450 – 1550. One can utilise this potential rally in Futures & Options also as per their own risk appetite.